HOW TO SET UP YOUR CHARACTER ?
1 - Launch your game and go to the editor.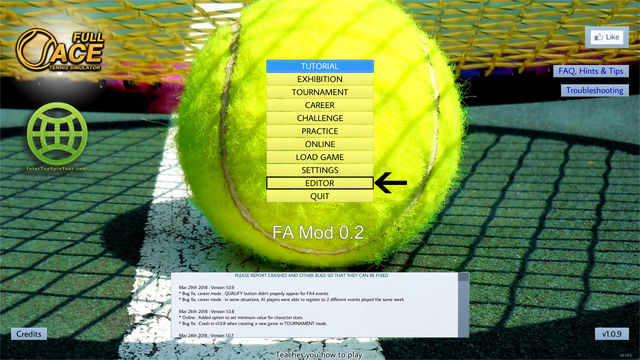 2 - Create a new character.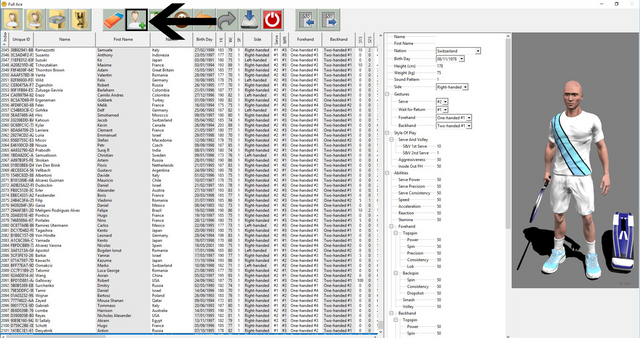 3 - Fill up the informations as you please.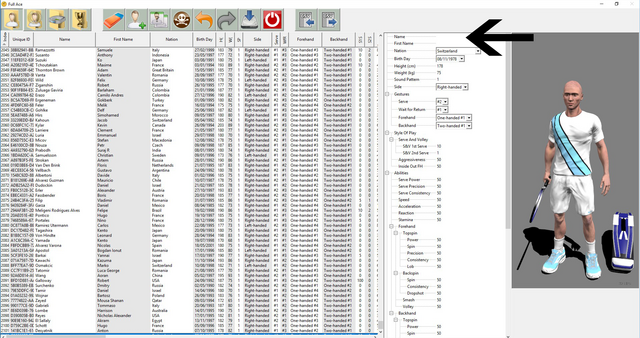 4 - Set up the stats of your character.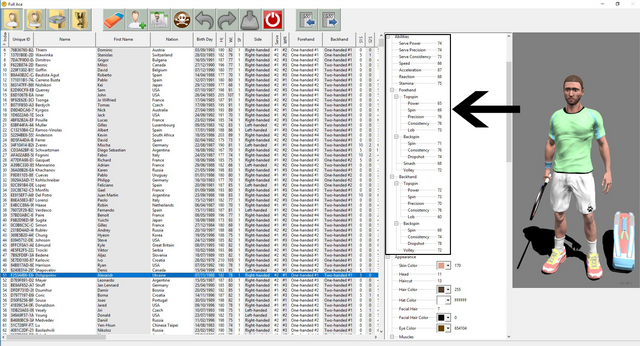 5 - Check that the stats match the tour rules. You can check them here : http://www.intertopspintour.net/forum/viewtopic.php?f=1090&t=18955&p=255241#p255241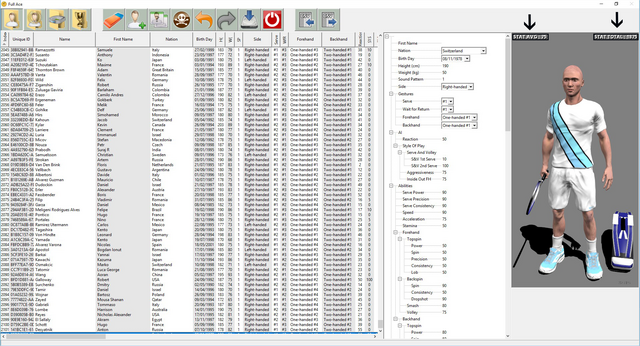 6- Save your character.
7 - When you're hosting a game, be sure to fill up those 3 bars in line with the ITST tour rules.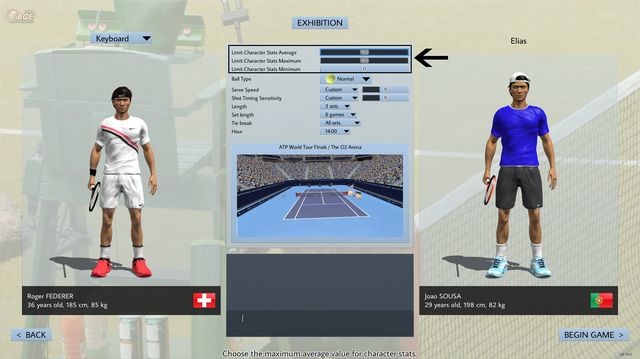 Have fun !